JC Tonic®
What's In It?
JURAK CLASSIC WHOLE BODY TONIC
- A Corrective and Digestive Herbal and Mineral* Supplement
Directions: Shake before using.
Adult:
1 dose (1 fl. oz. / 29.6 ml);
Children:
1/2 dose (0.5 fl. oz. / 14.8 ml)
Individuals with a severe medical condition, people taking medication of any kind or those who are weak, older or more fragile should try 1/4 or 1/2 of an ounce and gradually increase their consumption to the above dosage.
NOTE:
The color and taste of the product are subject to change from lot to lot, dependent upon the color and source of the raw botanicals used.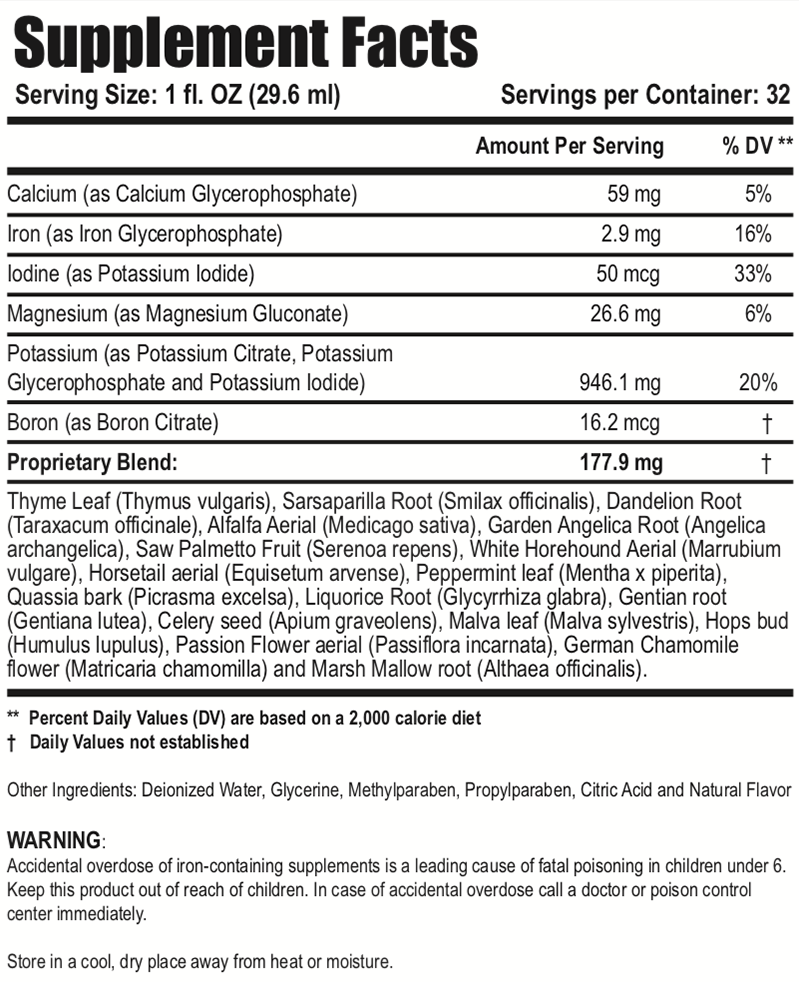 Distributed by:
Jurak World Wide, Inc.
Las Vegas, NV 89139
www.jurak.com
Phone: +1 800-528-6642

PREVIOUS PAGE
NEXT PAGE

JC Tonic® – The Youth Solution®
JC Tonic® Means Good Blood
JC Tonic® Means Good Health
What It Is - What It Does
Helena® – The Skin Rejuvenator