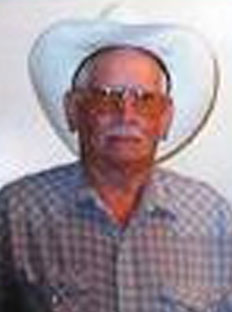 Albert, Arizona
I have suffered from allergies for several years, along with borderline cholesterol and an enlarged prostate gland. I also had broken out with a bad skin rash on both of my ankles. No matter what kind of products I used, the rash would not go away. I also had really bad back pain, even after having three surgeries over the past three years.
Nothing seemed to work for me until Carson Mansfield introduced me to
JC Tonic®
! That was the turning point for me. I drank half an ounce daily for one week and from then on progressed to consuming one full ounce daily. About three months later I noticed that my allergies were not as bad as before. That amazed me because each year I used to have two allergy shots administered. I attended my annual physical check-up eight months later and was pleased to have such a positive outcome. My prostate gland was normal and my cholesterol was below the accepted level. I was so thrilled!
My eyesight has improved noticeably and I still can't believe that I am able to do some things without my glasses on. I am nearly 73 years of age and have been drinking
JC Tonic®
for a year and three months. I still find things improving and moving right along. I am pleased to inform you that my back pain is no longer a concern of mine.
Thank you Carson Mansfield and Anthony Jurak for a renewed life.