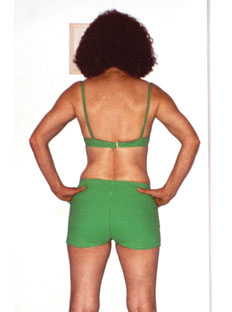 Jean, Colorado
When I first took the tonic, I got very sleepy. I thought, "Wait a minute. I am supposed to be getting energy," but I kept taking it, because my husband, Lenny, was so full of energy. I was over-whelmed with sleepiness for about a week, so I took the tonic at night. When the sleepiness went away, I did not seem to feel anything great, but I took it anyway and complained to Lenny that it was not doing anything for me.
About five months went by and then I realized that for two years, I had not been able to sleep at night and this might be why I was so sleepy at first. Now, I sleep all night and wake up early with no problem.
I have had chronic fatigue all my life. I noticed I was going for a longer period without tiring out. My hair is thicker, my nails have grown stronger and longer, and my heart does not flutter at night. I feel stronger and I have a good feeling of well-being.
I am so grateful for Anthony and Roger and for all the hard work they put into getting
JC Tonic®
out to the people and we will do our best to do the same.