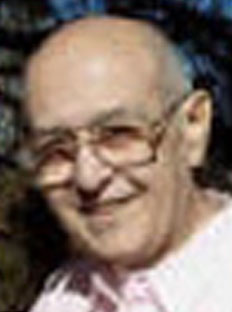 Tony, Nevada
Many of you have been waiting, along with us, for the medical results concerning my vocal cord cancer. Well, the results are in, and I'm "SMILIN" big time!
Since this was my first visit with the ear, nose, and throat doctor at the VA Hospital in three months, the doctor (who is among several from San Diego that I see on a rotation basis) started with the question, "Did you follow through with the radiation that the previous doctor set up?" I responded, "No, I did not." The doctor sounded a little angry when he then asked, "Did you at least go to Long Beach and talk to the radiologist? Didn't they schedule an appointment for you?" I told him yes they did, but that I didn't go. He asked why not. At that point I said I didn't think that I had the tumor anymore, and he retorted with a "yeah right" and a slight laugh. The doctor proceeded to put the camera down my nose to look at my vocal chords and take pictures. After a while he said sheepishly, with a crooked smile, "I think you may be right. I see no evidence of a tumor." I asked him what could have happened, and he said he didn't know but that I was very fortunate because squima cell cancer does not go away without conventional treatment. At that point, I asked if the tumor could be anywhere else in my throat, and the doctor said no, that it was all gone: "If there is no tumor, there is no cancer, and it can't travel anywhere else. You don't have cancer."
After asking several more questions and discussing them, the doctor said, "If you would have just walked in here off the street, I would have said you were fine and never had vocal chord cancer, as there are no signs of cancer or treatment of cancer from either surgery or radiation." He did caution that without radiation or surgery the cancer would come back, and that I better keep getting check-ups.
So, I could just as well be pushing up daisies but, instead, Sandy and I have the wonderful opportunity to share this Whole Body Tonic and give encouragement to others who need
JC Tonic®
.